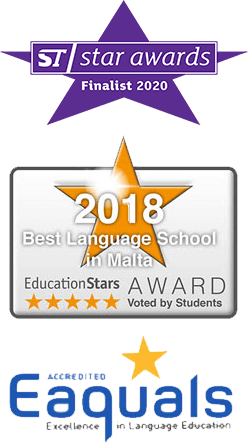 Malta is one of the most popular countries for young learners to learn English. This is in part due to Malta's British bilingual heritage and its safe, fun and warm environment.
Maltalingua's Active Language Learning programme (ALL) for young learners is comprised of in-class tuition and complimentary outdoor active learning. This innovative approach fully immerses students in an English speaking environment and encourages 'learning by doing' through a variety of activities in real-life situations.
Our friendly, professional and dedicated team is committed to providing young learners with a truly rewarding and memorable experience.