Maltalingua Special Offers 2019
To use these special offers type the offer code into the "Comments" box of the quick offer or booking forms. For free weeks promotions please select the dates for the full period.
Special Offers for Adults
Special Offers for Juniors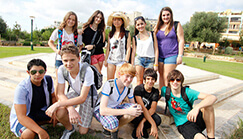 SAVE WITH MALTALINGUA'S JUNIOR PACKAGES
Early bird junior packages are available now. Book now to save for all 2019 junior programmes.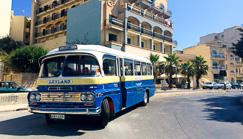 FREE AIRPORT TRANSFER
Book residence or host family accommodation and get free 2-way airport transfers.