Competition now finished. New competitions will be added to this page.
Yay! Maltalingua School of English has been awarded 8 points of excellence in 12 categories by EAQUALS! This was very much above our expectations and we are very proud to have such an accreditation.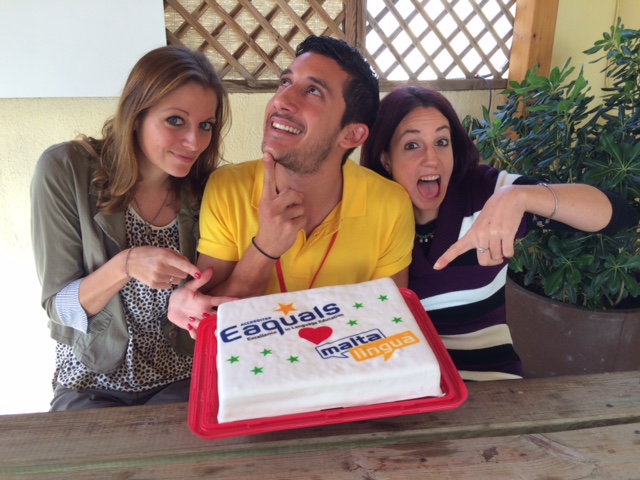 To celebrate, we have decided to provide a scholarship for a two week English course and accommodation at our school! We will also provide a 200,00 Euro voucher for your flights to Malta.
State below in the comments box how many grams do you think our celebration cake weighs! You will also need to comment why you believe Malta is a great location to learn English!
The person closest to the correct weight and best comments win!
The cake is 30x20 cm and made of sponge, cream, icing sugar and 8 green stars of excellence ; )
Good luck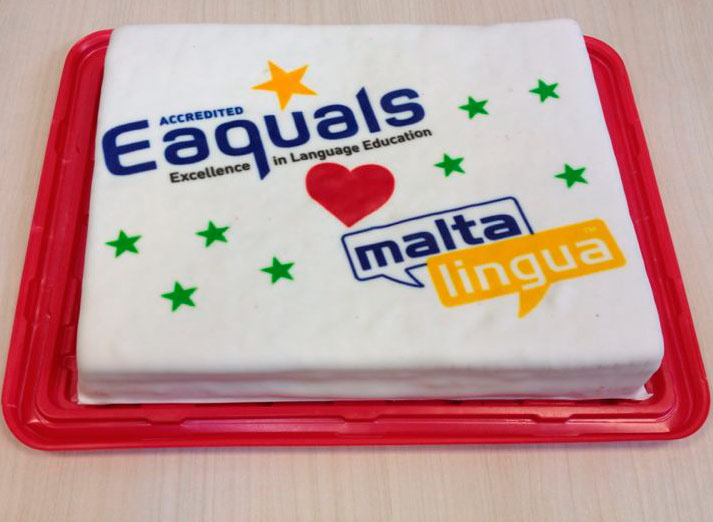 Terms and conditions apply.